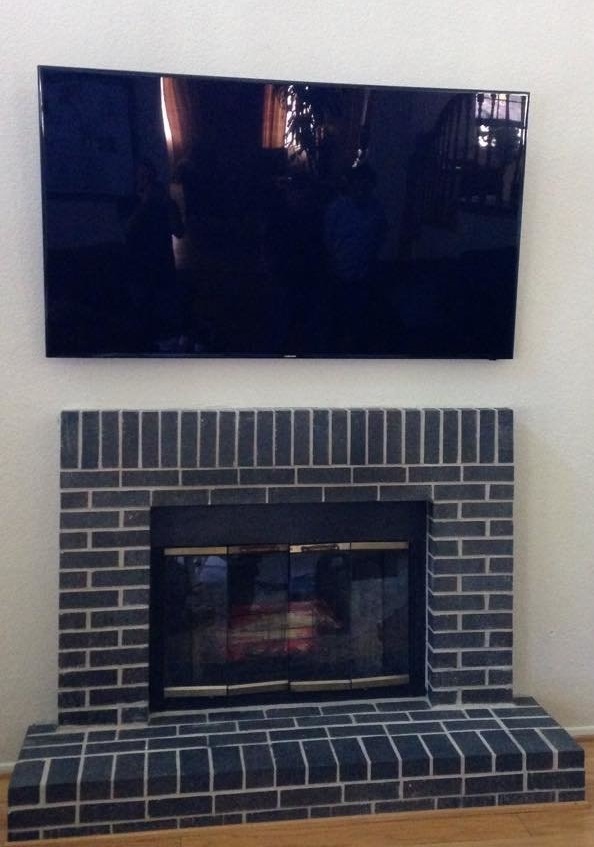 You just bought the latest and greatest television model on the market, full of stellar new features and boasting an incredible design. The last thing you should do is stick that sleek, modern television on a bulky, outdated, and overcrowded entertainment center with hideous cords bulging out the back. Protect your devices, enjoy your new possessions properly, and enjoy the convenience of experts doing the hard work by hiring a professional TV installation and mounting company to do the job for you.
Protect Your Assets
When you have scrimped and saved for the entertainment device of your dreams, do you really want to tackle mounting that pricey television all by yourself? Leave installing that very expensive piece of technology to the experts, and you can sit back and relax, knowing that your cherished assets are safe in experienced hands that know what they are doing.
Get the Job Done Right
A professional TV installation company can mount your TV and hook up your audio so that you can enjoy your new devices the way they were meant to be enjoyed. Television mounting experts understand the newest television models, and they can install your TV and audio correctly so that you can fully enjoy all the amazing features of your new devices.
Easy and Convenient
No one wants to spend their day reading DIY accounts and watching online videos to learn how to mount their new TV. Let an expert handle installing and mounting your electronics at a time that is convenient for you and at a price you can afford, and you can spend your time doing something you actually enjoy—like ordering DVDs you can enjoy later on your professionally installed system.
Hiring an experienced, licensed, and insured TV installation and mounting company means that you can rest assured that your assets are safe and that the company knows what they are doing. Best of all, professional TV mounting is affordable, convenient, and virtually stress-free!
If you are reading this on any other blog than Just Hang or via my RSS Feed, it is stolen content without credit.
You can find us on Twitter via @JustHang1
Come and visit our blog at http://justhangtv.com/blog/