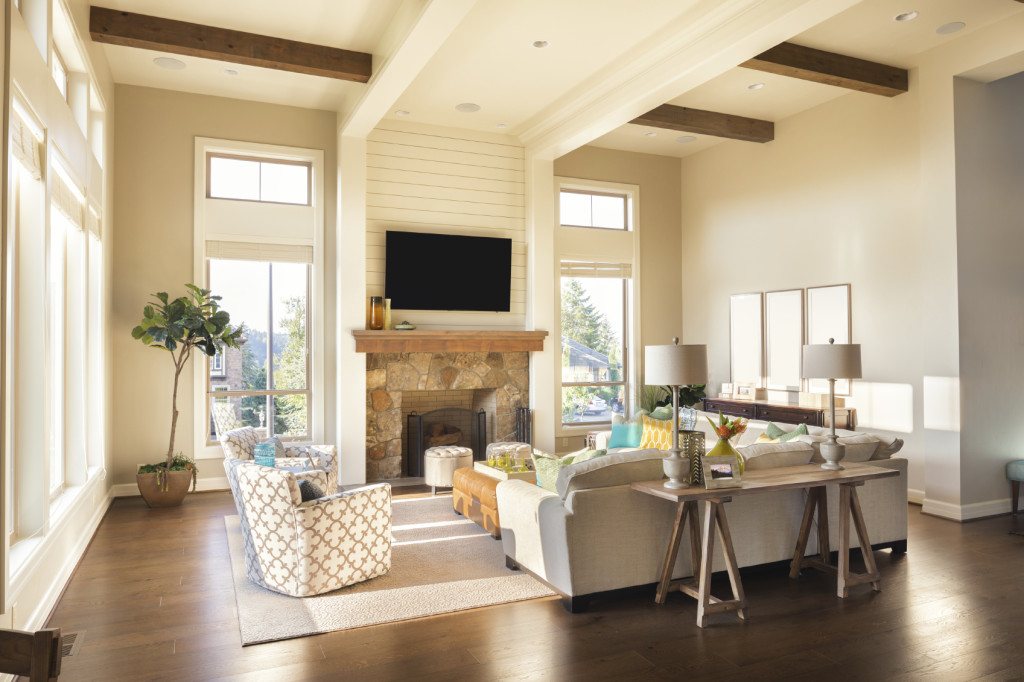 When you get a new TV, there are a few decisions that need to be made. Deciding how to install your new electronics is an important step. While it is possible to do it yourself, this can create some problems. Wires can get crossed and things can get damaged or broken when you try to install your own electronics. There is another way, though. Professional TV installers are standing by to help you create the television experience of your dreams.
TV Installation
There are many options to consider for a TV installation. Televisions can either be fixed to a wall or mounted on a tabletop, based on both the size of your TV and your personal preference. Installers are also able to hide the wires that power your set and other electronics so that they do not create an eyesore which interferes with your décor.
Audio Installation
Having the right audio setup in your home can make all the difference in the world.Knowing that you have properly installed audio can save you a lot of time and headaches. Many installers can provide you with a selection of products that can make the sound in movies and TV shows really sing. They can even teach you how to use it seamlessly with your TV setup.
Extras
The extras are what really matter. Professional TV installers can provide services that you simply cannot do yourself. A professional can move electrical outlets so that you are able to have your TV and other electronics in the exact place you want them. You will not have to decorate around available outlets when installers are available to give you new ones wherever you want them. They can also provide other electrical and installation services.
Hiring a professional installer can be the easiest way to get your electronics up and running in no time. They can help you with your TV and audio setups, as well as a few other services. It has never been easier to get the perfect television setup.
If you are reading this on any other blog than Just Hang or via my RSS Feed, it is stolen content without credit.
You can find us on Twitter via @JustHang1
Come and visit our blog at http://justhangtv.com/blog/