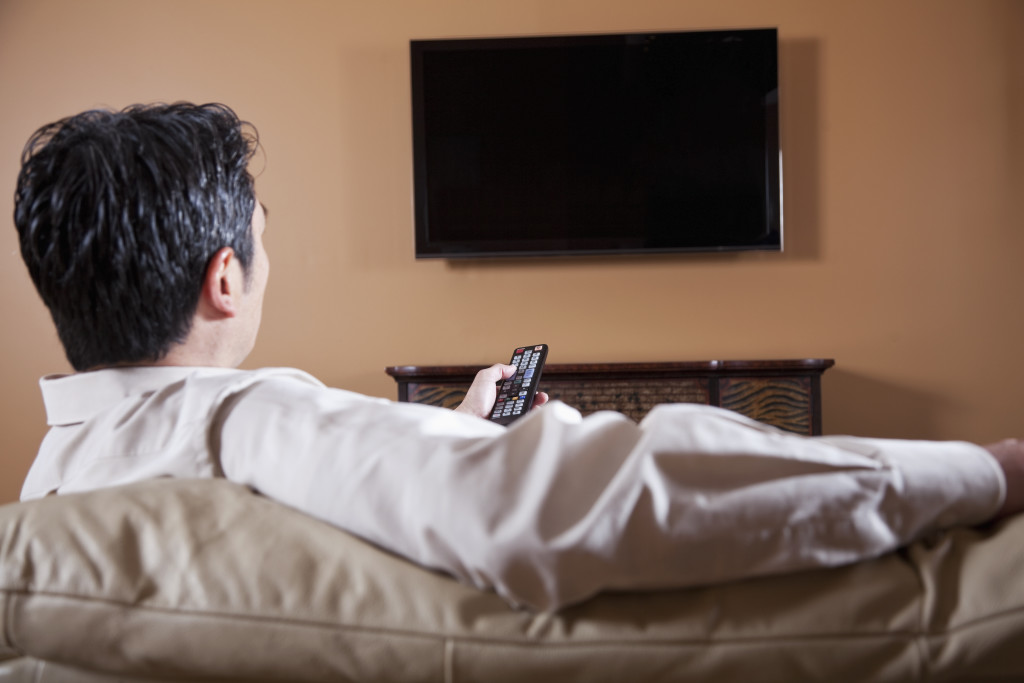 Your new TV is your pride and joy. This expensive piece of equipment is one of the most important focal points in your home. You can make sure that it is properly installed and cared for with the help of professionals. These installers will help set up your TV, as well as your audio system. There are a few different ways to get your new TV professionally installed.
Shop Around
Leaving your options open is important. Looking at a selection of different companies can help you find the best service and the best price. When you are searching for an installer, take a look at a selection of companies. It can be as simple as internet searching for professionals in your area. Look closely at what different companies offer and get quotes on installation prices if possible.
Get Reviews
Reviews can help you decide what company is the best for you. There are plenty of websites which provide reviews. Many installation companies also have reviews up on their own websites. It's important to see both good and bad reviews, though. A bad review can tell you just as much, if not more, than a positive one. Getting reviews from friends and family can also give you a personal connection to certain companies. If you know anyone who has had a TV professionally installed, ask them about who they worked with and what their experience was like. Their personal recommendation can be invaluable to your selection process.
Contract Installers Directly
Once you have pared down your field of TV installers, you should contact companied directly to see what they have to offer you. Discussing your project with professionals will give you an accurate idea of whether they can do the work and what it will cost you.
Getting the best out of your TV is as simple as finding the right professional TV installer. They can help you set up all your electronics in a way that creates the best possible viewing experience. Shopping around and getting reviews will help you decide which installers to contact directly.
If you are reading this on any other blog than Just Hang or via my RSS Feed, it is stolen content without credit.
You can find us on Twitter via @JustHang1
Come and visit our blog at http://justhangtv.com/blog/